The Docker package in the Synology NAS allows you to add a container access address to the desktop, and through this feature, we can add custom links to the desktop.
Preview: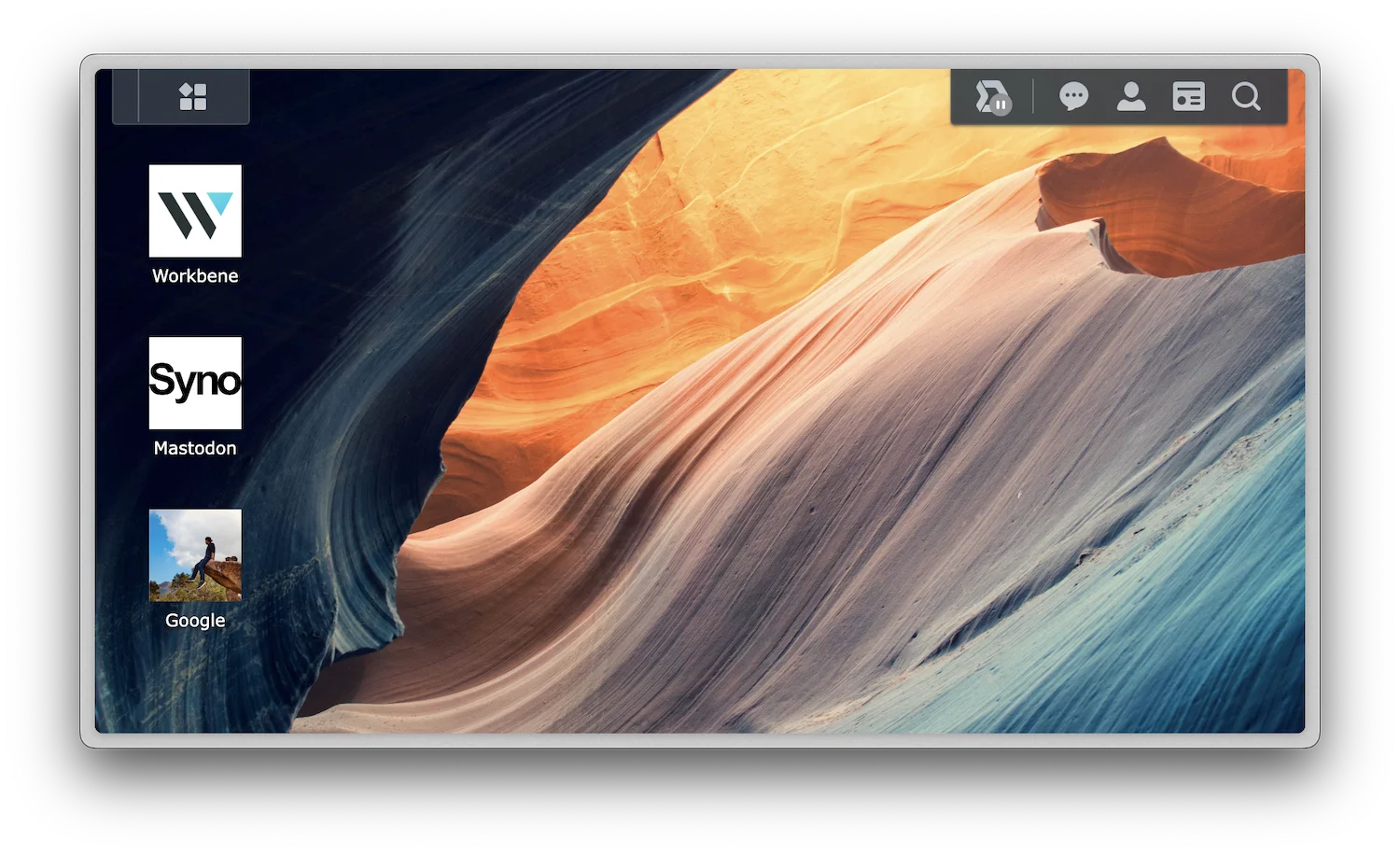 Dependencies
Below are the steps to follow.
Step 1:
Install Docker and turn it on: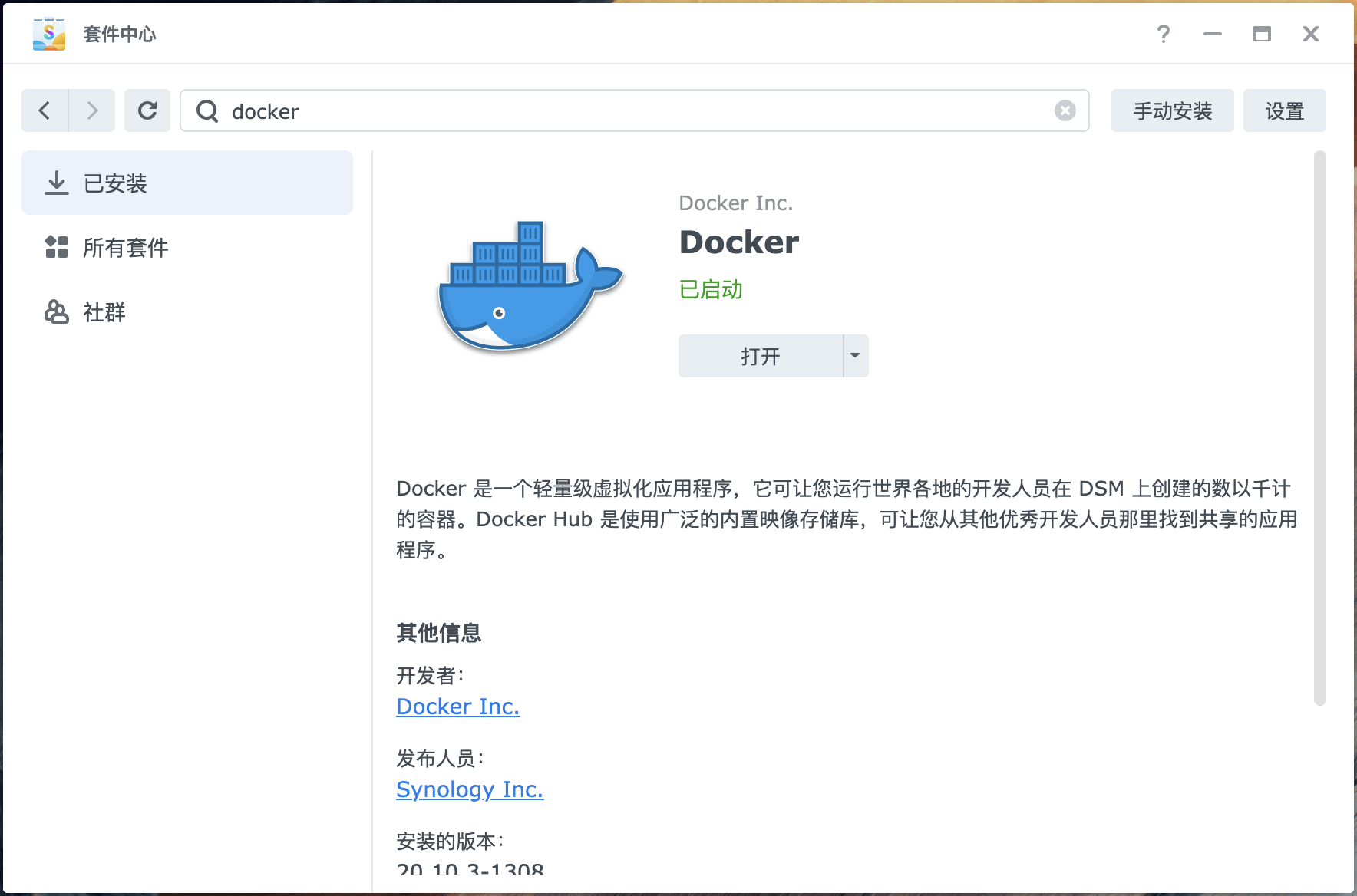 Step 2:
Enter the container page
select any container, and then add a desktop shortcut to Web in the settings, as shown in the figure.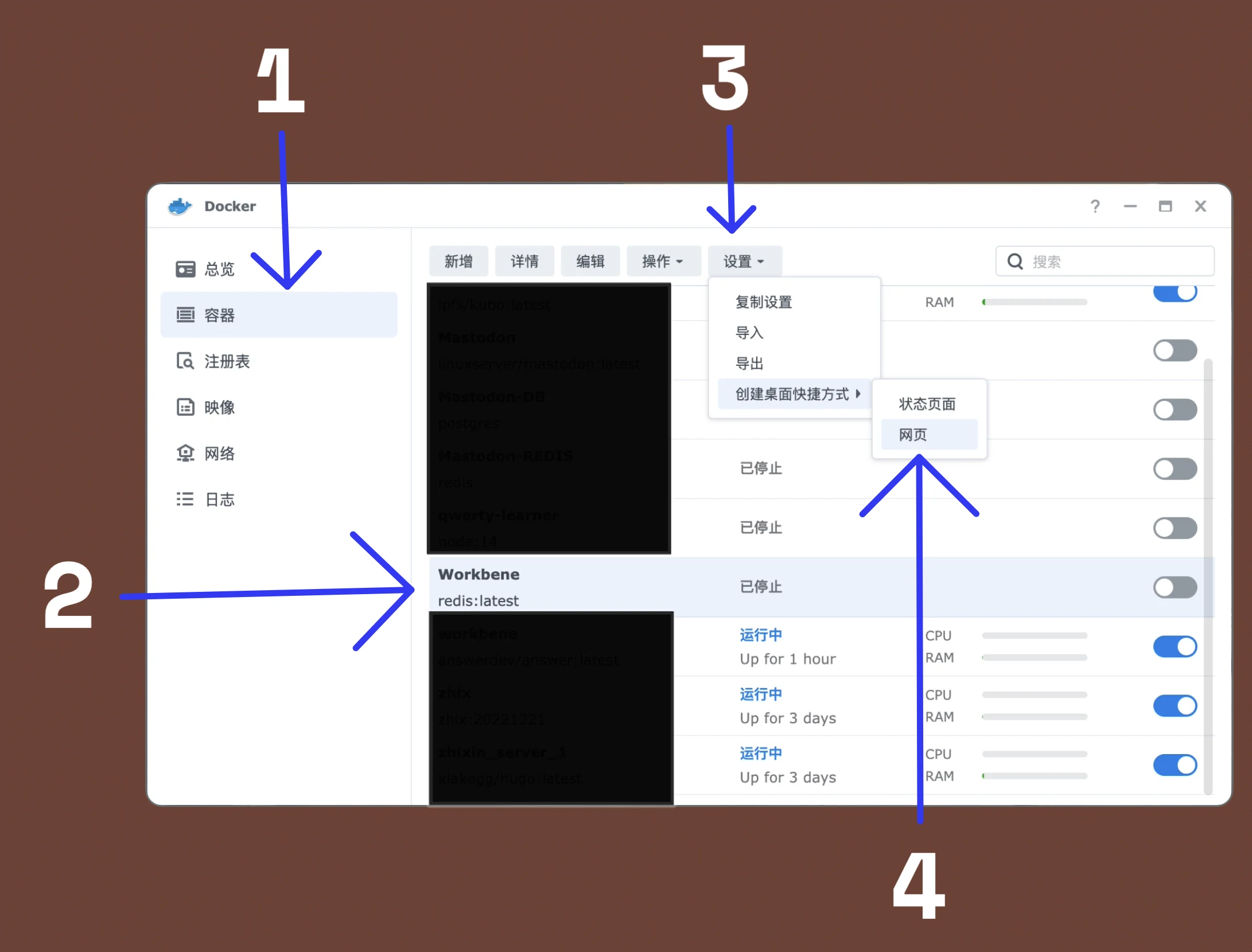 If there is no existing container, you can create any image container by creating a new one.
Step 3:
In the address input box, enter the full address, such as: https://workbene.com

Step 4:
done.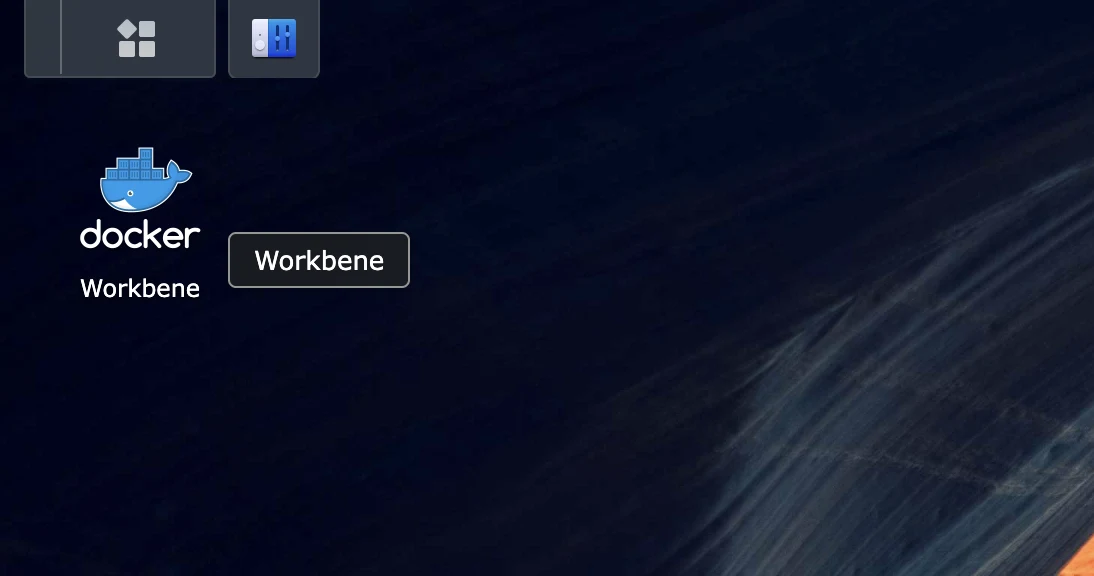 Shortcut icons are all Docker icons by default. If you need to modify them, you need to have certain Linux command operation knowledge and there is certain risk.
---
If you need to customize the icons, you can replace them via SSH.
Please note that you should back up the configuration first, modifying the wrong settings may require you to redo your personal settings.
User desktop configuration file: 
/usr/syno/etc/preference/YOUR-NAME/usersettings
replace: YOUR-NAME, eg. workbene
Default Docker icon path: 
/usr/syno/synoman/webman/3rdparty/Docker/images
Use a code editor to format the JSON configuration and modify the corresponding attributes of each shortcut item under ShortcutItems.
iconmoduleTitle、
name
url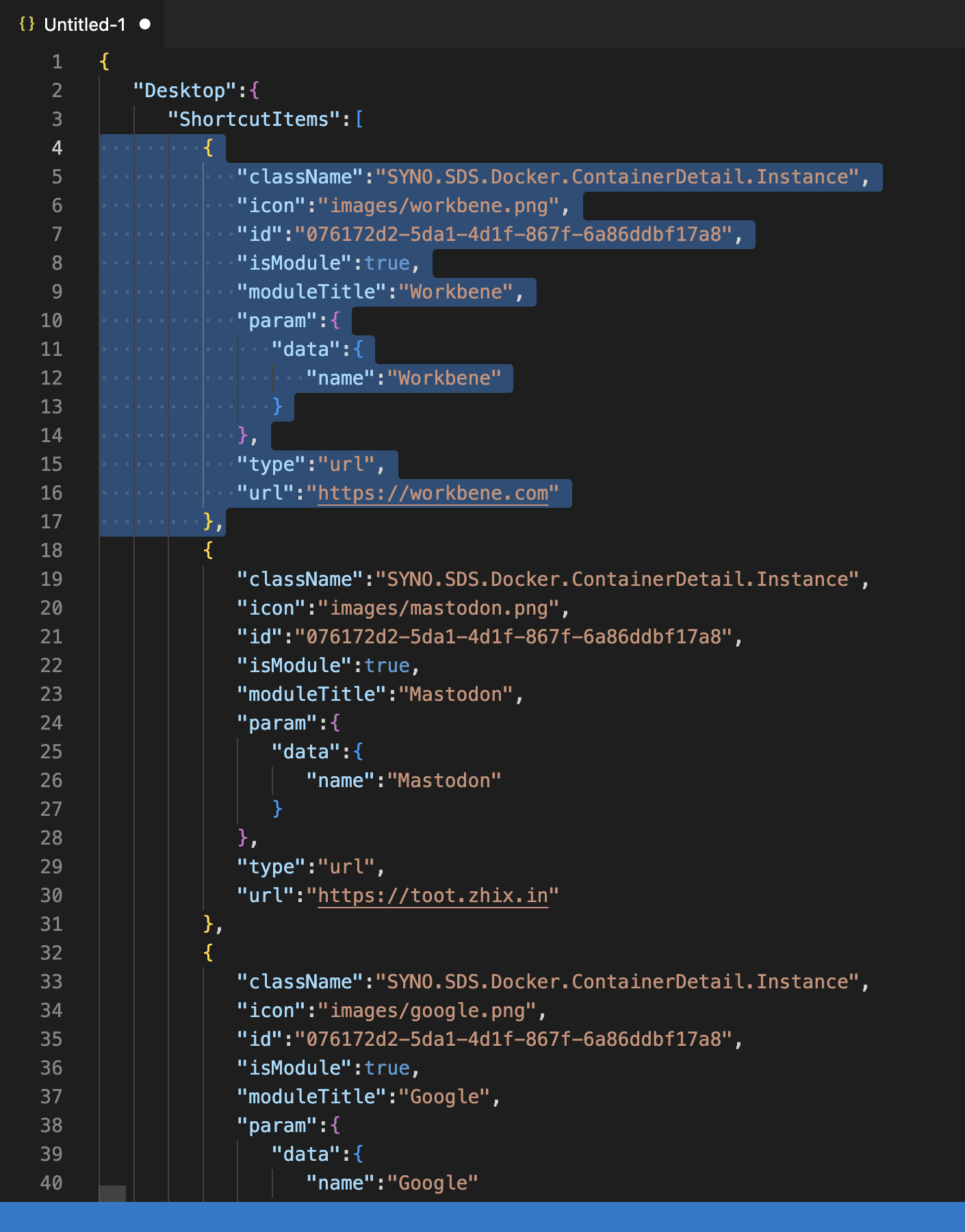 If you need to add more shortcuts, you can directly copy the highlighted part in the picture to add it, pay attention to modify the id parameter, and it cannot be repeated.